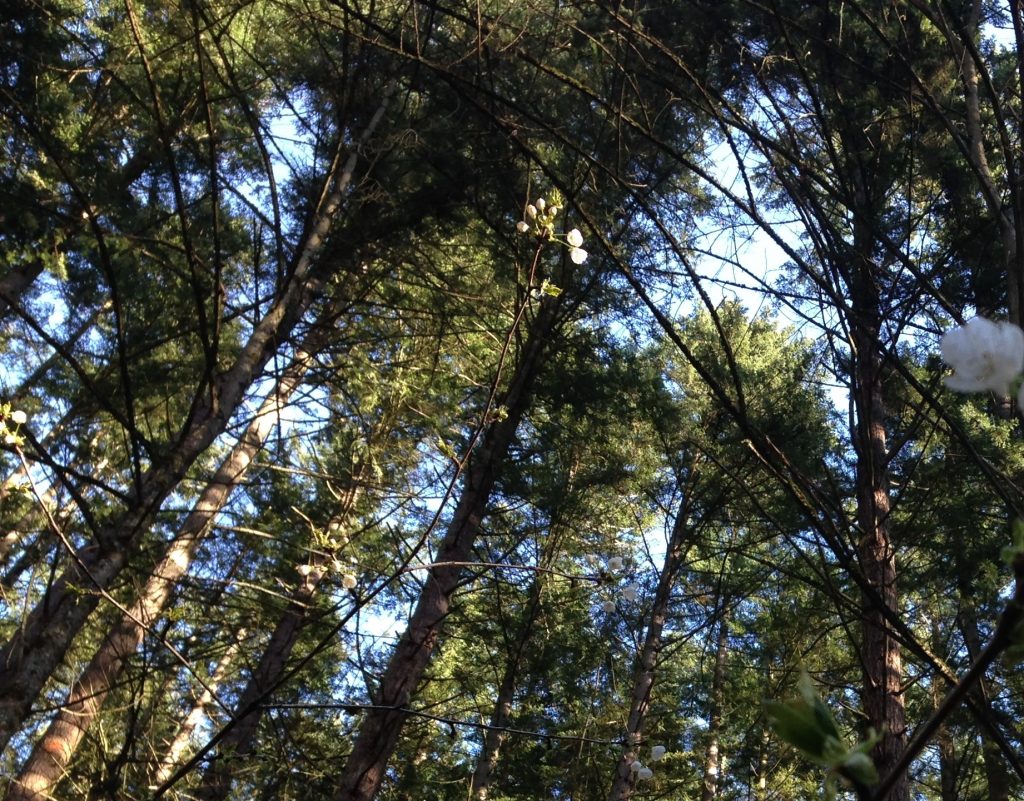 I'll be attending the Cascade Writers Workshop at the end of this week. The lineup looks great — my friend Spencer Ellsworth will be teaching several of the sessions, along with the esteemed Randy Henderson. I'm also looking forward to Lee Moyer's talks, and it'll be good to see Rhiannon Held again after meeting her for the first time at Westercon. If you're curious about Cascade Writers, Spencer wrote a blog post about common benefits and common pitfalls of small writing workshops, with the upshot being that he thinks Cascade is a workshop that's particularly valuable to writers and regional writing communities.
Personally, I'm going because it's local and it sounds like fun. I don't have any agendas or goals, other to go, to be there, and to listen. I'm hoping for a few laid-back mornings of writing in a coffee shop, though I'm afraid I'll miss my little boy fiercely. He's fifteen months old, and his one word is kitty-cat. As a result of only having the one word, its usage has become, by necessity, increasingly versatile as it is widely applied. Yesterday we looked at the kitty-rabbits that live the backyard, the kitty-cars driving by, and we also pointed out some kitty-birds high in the sky.
See you at Cascade, if you're planning on going!